| | |
| --- | --- |
| Posted on September 22, 2020 at 2:30 AM | |
Venus enters Virgo today!
The month of September was the season of Virgo.
I am fortunate to have many friends and family members born under the sign of the crop-choppin' virgin!
Virgo is ruled by Mercury and connected to The Hermit from tarot. Mercury is ruled by The Magician!  Many believe the planetoid Ceres should be the co-ruler of Virgo. I am one of them! Who better than a goddess of the harvest?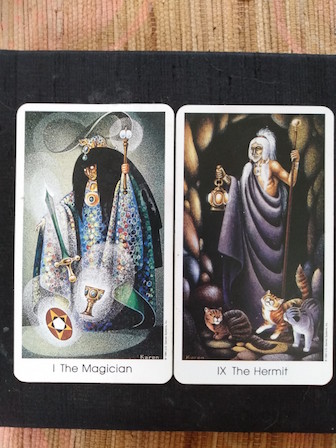 Virgo's love of learning, nature, beauty, and self-development is wonderful.  Also, every Virgo I know loves and accepts tarot, astrology, witchcraft, the occult, and any other piece of spiritual woo.  Many assume that earth signs are more resistant to the metaphysical arts.  Virgos are connected to development of the self and our entire planet.  Of course they will take interest in the betterment of life!
Virgo proves that abundance is definitely found in the details!  Those beautiful homes, cuisine meals, and fashionable clothes you see in magazines and dream about?  Virgos make those a reality!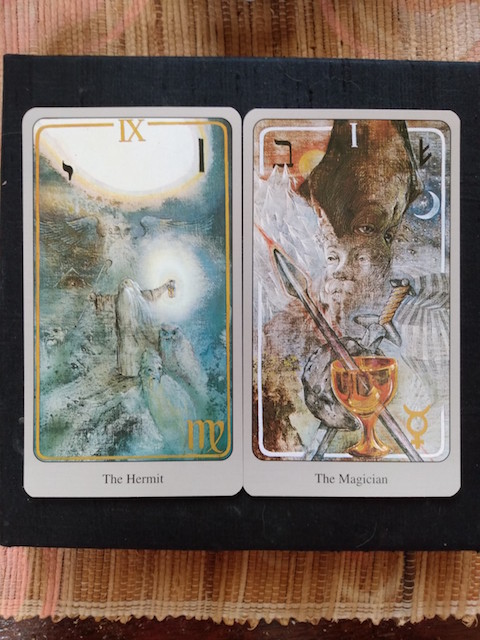 Many claim that their laser-sharp focus on the details can make them a bit nitpicky.  However, think of all the times a Virgo saved the day by making sure the details were in order!  
A big picture is nothing without specifics!  Virgos, you know what I am talking about!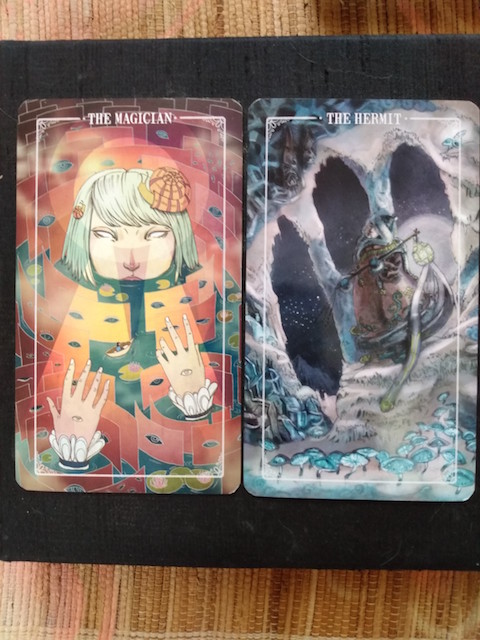 Also, many might believe that Virgos can be hard on themselves.  
However, many Virgos truly believe that humankind can always improve and better itself.  
How often do we humans settle for less than what we are worth?  Virgos know when we do this.  Many are bold enough to call others out on it!  What a gift!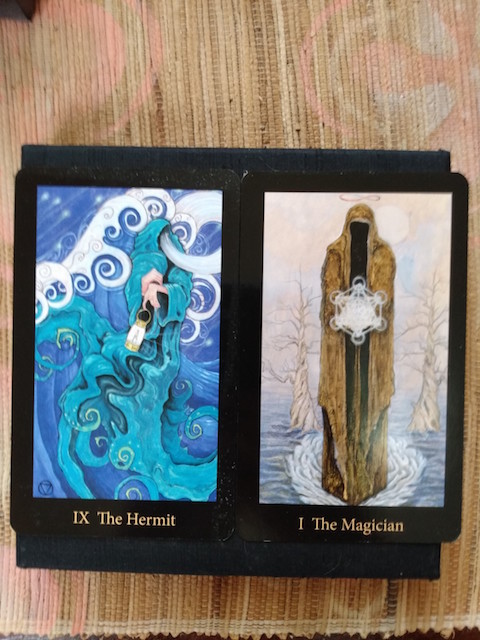 Many Virgos believe in service.  Providing support, resources, and practical guidance is truly a gift of every Virgo I know.  Virgos might know when such service is being taken for granted.  They believe in what they offer so much that they can let it slide.  
That is truly egoless, everyone!  
Virgos are one of the most loyal signs I know.  A Virgo often excels when it comes to friendships and romances that last a lifetime.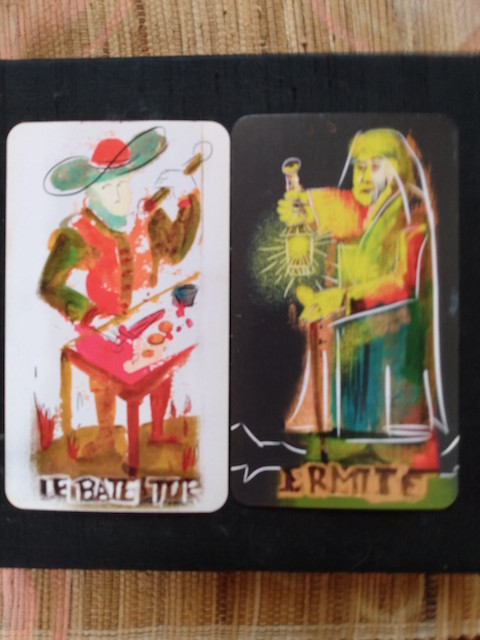 I find Virgos to have one of the strongest connections to their inner child of all the signs.  Many demonstrate a youthful excitement for the wonders that life has to offer.  I can best enjoy a rainbow, a sunny day, or a climb up a tree with a Virgo!  The small joys in life do not pass them by!
Many Virgos will support you and expect nothing in return.  This is a rarity with most humans.  A Virgo rarely gives up on others!  They will bring you in from the rain, whipe the mud off your clothes, and feed you well because they believe in you.  Nothing more or less.
Want to know how to value a Virgo?
Do something for them and mean it.
Clean their house.  Compliment them.  Purchase a gift for them out of nowhere!  They will feel genuinely touched and value you as much in return.
Virgos!  I am so lucky to have each and very one of you in my life.  You always inspire me to be a better individual.  Your earnesty, eye for details, connection to nature, and love of life are invaluable to humankind!  
Many believe a better world will eventually manifest from our current world challenge.
I cannot think of a better sign than Virgo to show us the way.
Also, always remind me when I need to whipe my chin, shave closer, and press my clothes!  
Categories: None