| | |
| --- | --- |
| Posted on August 22, 2020 at 8:00 PM | |
Leo Season concudes today!
I have many friends and wonderful clients born under this sign. Both The Sun and Strength from Tarot connect Leo.  I will show images of each card as I gush!
Many of you know Tarot of the Cat People.  It was my first tarot deck gifted over twenty years ago.  
Unsurprisingly, a Leo gave it to me!
Many might say that Leos behave like they are royalty.  What an invigorating way to live!  Guess what?  
They treat others like royalty also.
Shining a light on others is something they do beautifully.  It is in their heart.  How can it be any other way?
Leos believe that every human was born on this planet a Queen, King, Prince, and Princess!  No room for dukes and duchesses!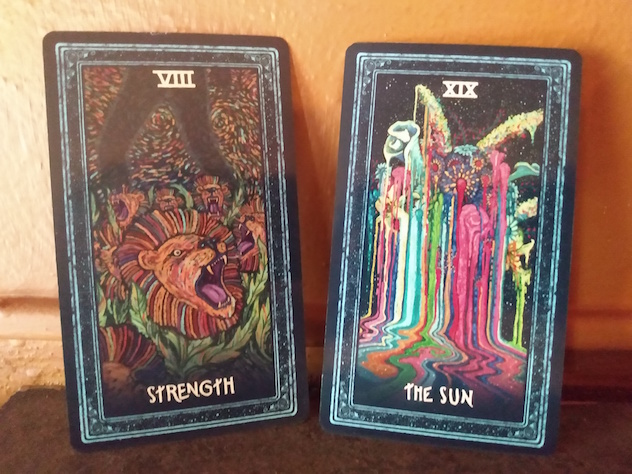 I celebrated the inner child this month.  Every Leo I know can access their inner child in ways that inspire me!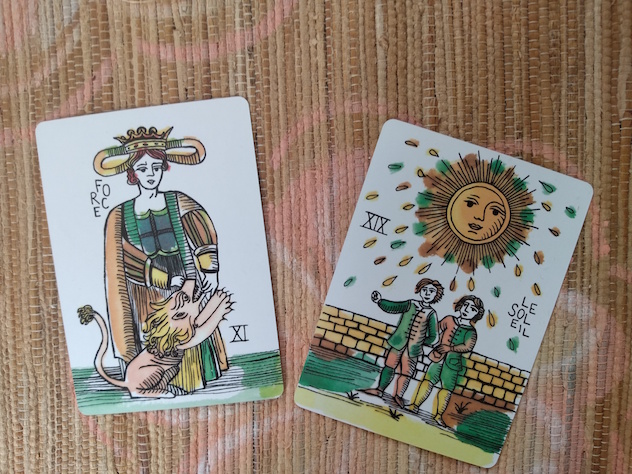 Sure, a Leo can get hurt or bogged  down with challenges.  However, their ability to pick themselves back up and shine their light is such a great way to live.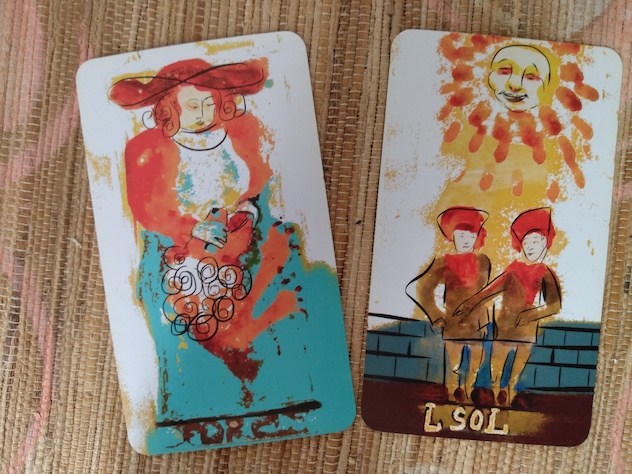 The generosity of a Leo is wonderful!  They know how to treat their loved ones!  Never take this for granted! The loyalty of a Leo is something to behold.  Their friends are often companions for life!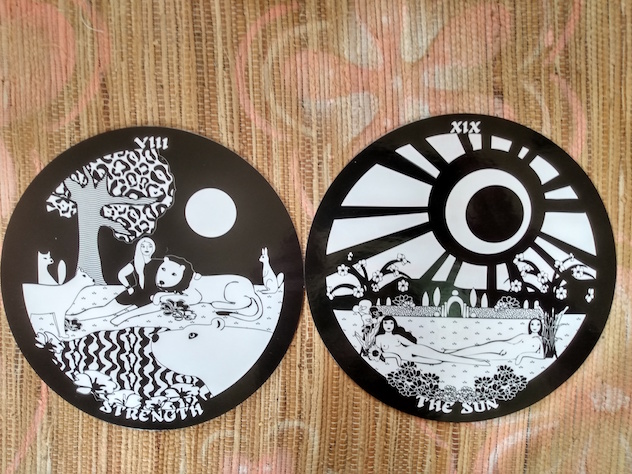 Leos love compliments!  How am I doing so far?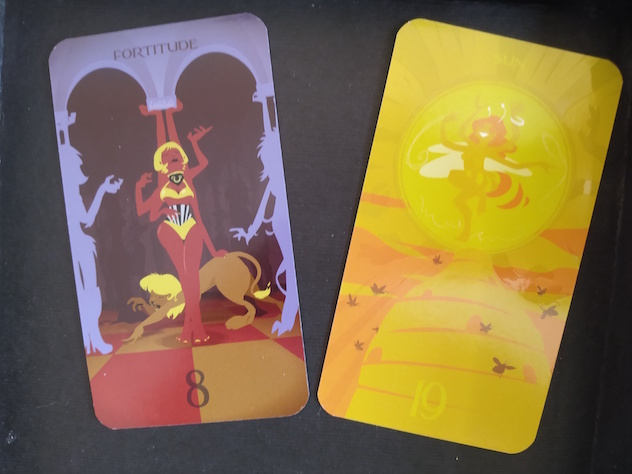 Leos know how to make an entrance!  They can simply walk inside a room and everyone notices them.  Also, Leos are great listeners.  It is rare that I talk with a Leo and feel unheard afterwards!
Leos, you bring so much to this world!  The Sun brings light, vitality, growth, nourishment, and abundance.  You bring all of that and more! 
Also, your lion manes are fierce!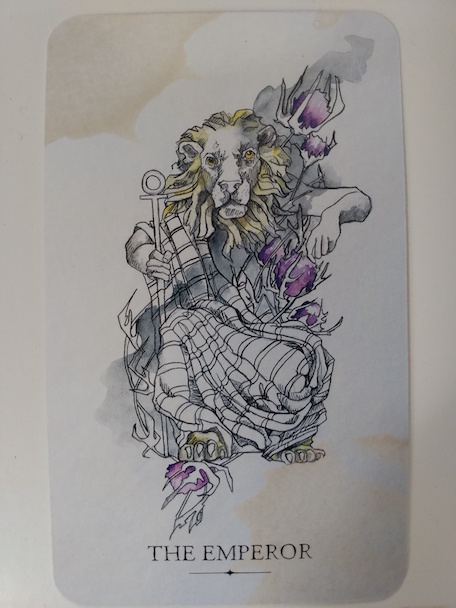 Not a Leo card!  However, the image is great!
Much gratitude for every one of you!  
Find a Leo and roll out the red carpet for them!  They will roll out an even more beautiful carpet for you in return!  I am a better person for each and every one of you in my life, proud Leonines!  Much love!  Keep roaring!  Keep purring!  Keep illuminating your warm, wonderful spirits!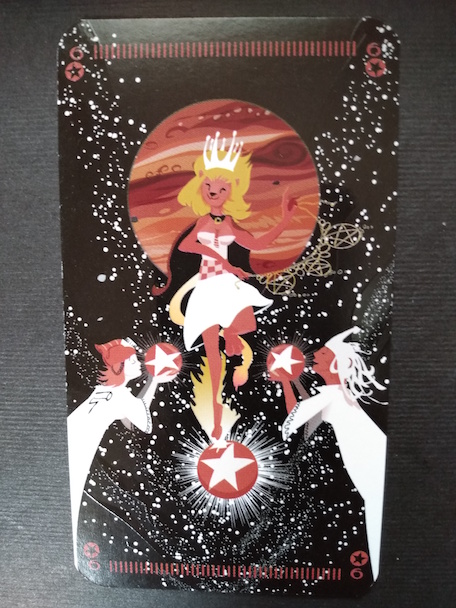 Categories: None